In this article
Table of contents
Articles in this category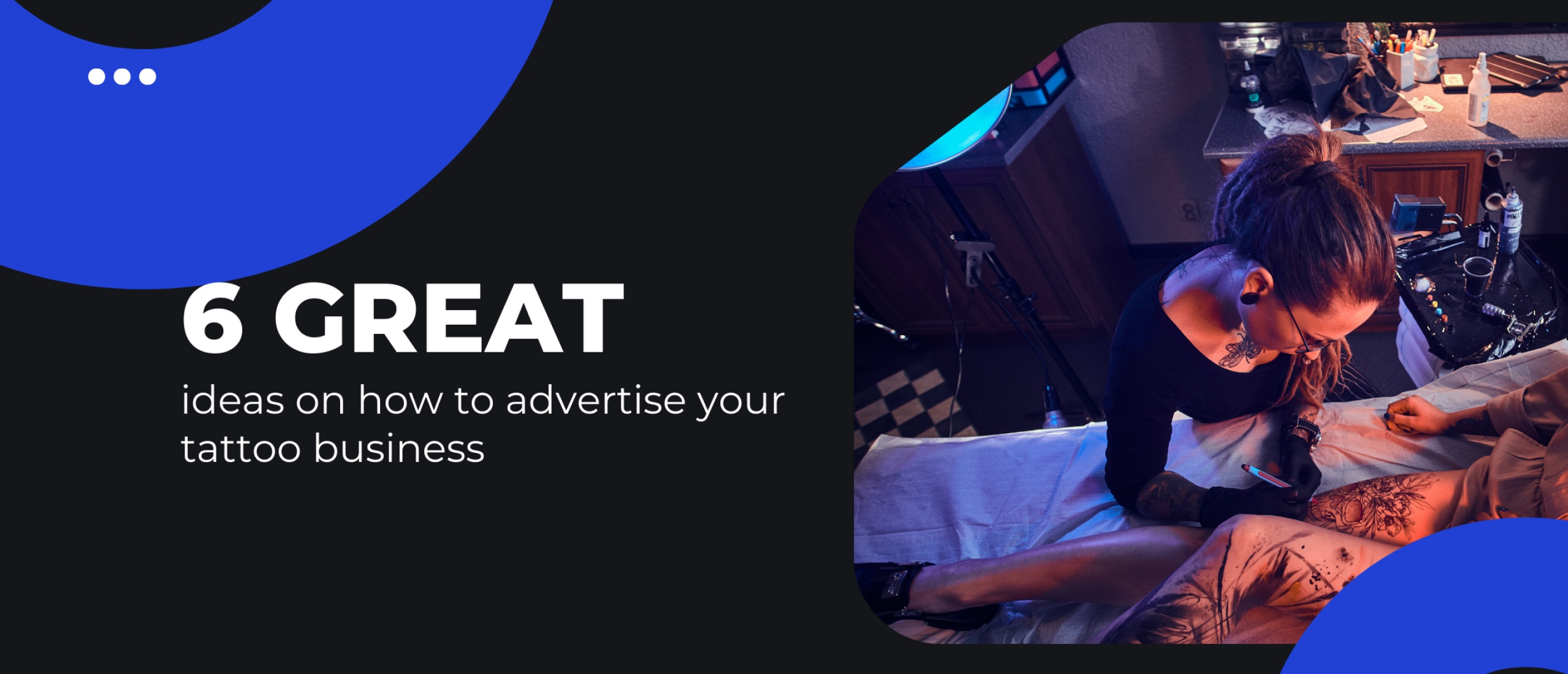 6 great tattoo shop advertisement ideas
As a tattoo shop owner or manager, you know how important it is to promote your business and attract new customers. With so many tattoo shops out there, it can be challenging to stand out from the competition. In this blog, we will discuss some tattoo shop advertisement ideas for online marketing that can help you reach your target audience and grow your business.
Social Media Advertising
Social media platforms like Facebook and Instagram are excellent places to advertise your tattoo shop. With social media advertising, you can target your ads to specific demographics based on age, gender, location, interests, and more. You can create eye-catching visuals that showcase your unique style and offer special promotions to entice new customers.
Influencer Marketing
Influencer marketing is another effective way to promote your tattoo shop online. You can collaborate with influencers who have a significant following on social media to promote your shop and showcase their tattoos. You can offer free tattoos or discounts in exchange for a post or story about your shop. This can help you reach a new audience and establish your brand in the industry.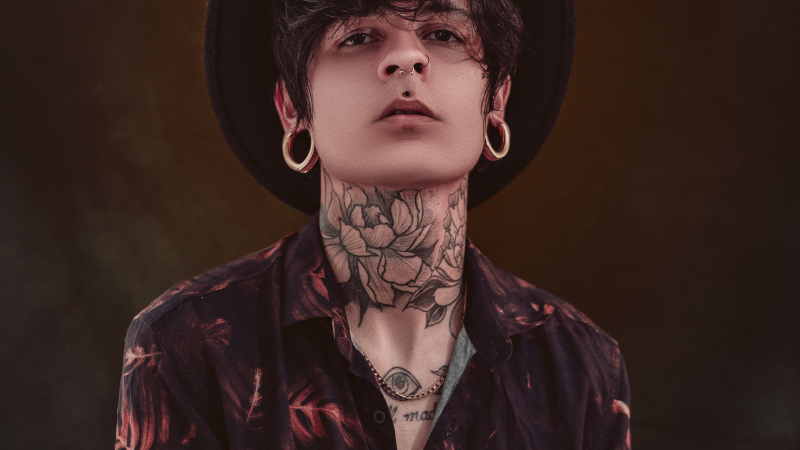 Email Marketing
Email marketing is a great way to keep your current customers engaged and informed about your shop. You can send out newsletters or promotional emails with updates on new tattoo designs, special offers, or upcoming events. You can also offer exclusive discounts or early access to new designs to incentivize customers to visit your shop.
Google Ads
Google Ads is an effective way to reach potential customers who are actively searching for tattoo shops in your area. You can create ads that show up at the top of search results when someone searches for keywords related to your business, such as "tattoo shop near me." You can also use retargeting ads to show ads to people who have visited your website or social media pages.
Video Marketing
Video marketing is a powerful way to showcase your tattoo shop and attract new customers. You can create videos that show the tattooing process, highlight your artists' skills, or showcase your shop's unique ambiance. You can post these videos on your website, social media pages, or YouTube channel to reach a wider audience.
Event Sponsorship
Sponsoring tattoo-related events, such as conventions or art shows, can help you reach a targeted audience of people interested in tattoos. You can set up a booth at the event to showcase your work, offer special promotions, and network with other industry professionals. This can help you establish your brand in the industry and attract new customers.
In conclusion, promoting your tattoo shop online requires a variety of strategies that reach different audiences. By using social media advertising, influencer marketing, email marketing, Google Ads, video marketing, and event sponsorship, you can create a strong online presence and attract new customers. Remember to focus on showcasing your unique style and offering special promotions to entice new customers to visit your shop.